Justin Smith
Justin is Senior Vice President of Crypto Mortgage, Inc. and has 23 years of mortgage banking experience. Justin has helped manage the growth of Crypto Mortgage, Inc. from a 2-person lending firm in 1996, to a consistent top 3 residential lender in Missouri and a Top 100 Lender in America as rated by Mortgage Executive Magazine. He has assisted in building a lending presence in 9 other states including Kansas, California, Ohio, Illinois, North Dakota, Florida, Texas, South Carolina and Utah. Cornerstone currently employs over 200 professionals and has 16 office locations throughout Missouri, Kansas and Illinois.




Andrew Johnson
Andrew has become one of the Top Realtors in Jacksonville FL by helping hundreds of families buy and sell real estate. A decade in the real estate industry, Brad's consistent commitment to his customer's best interest has kept him busy with repeat business and referrals from his growing happy customer list. Known as marketing focused and one of the best rated Realtor in Jacksonville FL, Brad strives to provide premium results for his listing customers. Often setting new record sale prices and record fastest sales within a neighborhood are an ongoing mark of achievement.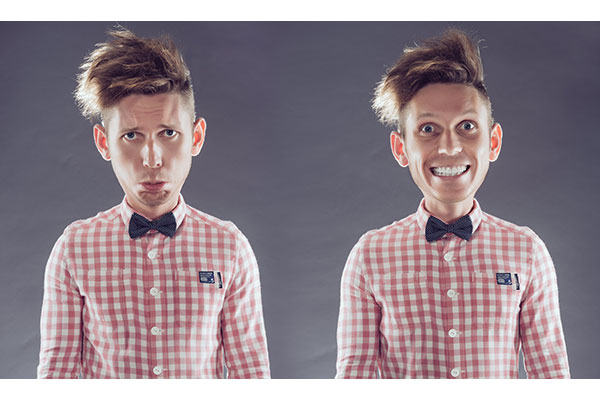 Together we In order to get along, realtors and loan officers have to realize that they are on the same team. By fostering a stronger relationship with each other, real estate agents and loan officers can ultimately build a stronger foundation together. Real estate agents ultimately want to make their clients happy and they will gladly push business to a loan officer that helps them achieve that.